Moonlighting In The Studio: The Musicians Behind The Songs
We've heard their horn lines, snare hits and trumpet riffs on the radio, in the supermarket and in the cab. We've nodded our heads to them at their live shows and tv appearances. We know the songs they play and the intricacies of each booming beat and melody, but we don't know their names.
Behind every pop star is a team of talented musicians who bring the music to life. To shine some light on all the musicians who play on the tracks you love, we here at The Revivalist have put together a little guide to some of our favorite musicians who also moonlight as studio and live musicians for some of hip-hop and R&B's royalty. Have you ever wondered who plays the horns on Beyonce's "Single Ladies" or who dropped that calming bass line on Common's intro track on Be? Lets get into it.
Common – "Be"  Derrick Hodge (Bass)
Mos Def "Quiet Dog" on Letterman – Chris Dave (Drums)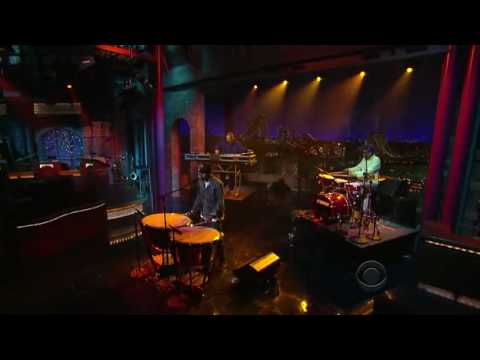 Beyonce "Single Ladies" Rehearsal with her All Female Band Suga Mama-Tia Fuller (Alto Sax), Nikki Glaspier (Drums), Kat Rodriguez (Tenor Sax), Divinity Walker Roxx (Bass), Marcie Chapa (Percussion), Chrystal Torres (Trumpet), Bibi McGill (Guitar), Rei Tsuji (Keys)
Norah Jones – "Life is Better" – Robert Glasper (Keys, Co-Wrote)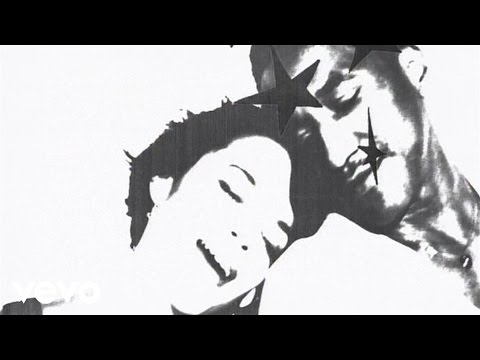 Erykah Badu – Turn Me Away (Get MuNNY) – Karriem Riggins (Drums), Stephen "Thundercat" Bruner (Bass)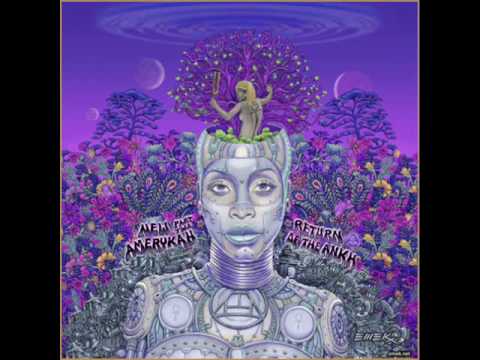 Talib Kweli – "Stay Around" – Maurice Brown (Trumpet)
Jay-Z – "Roc Boys (And The Winner Is" – Menahan Street Band, Kenneth Whalum III (Saxophone), Saunders Sermons (Trombone), Keyon Harrold (Trumpet)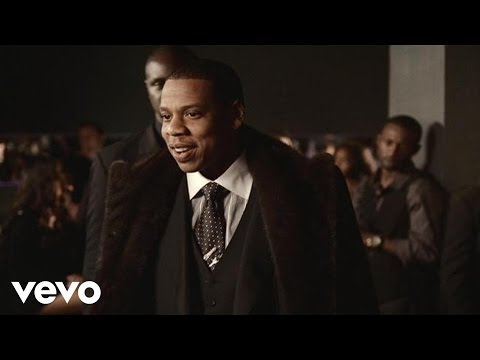 Maxwell – "Playing Possum" Keyon Harrold (Trumpet)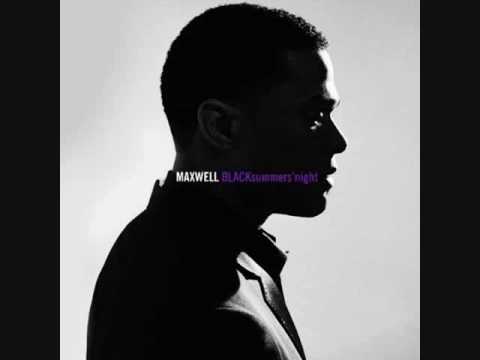 J. Cole – "Blow Up" Nate Jones (Bass)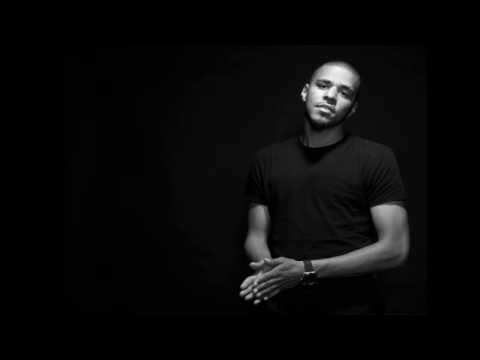 For more information on all of these musicians:
Derrick Hodge: http://derrickhodge.com/
Chris Dave: http://www.myspace.com/chrisdaddydave
Tia Fuller: http://www.tiafuller.com/
Nikki Glaspie: http://nikkiglaspie.com/
Kat Rodriguez: http://www.katrodriguez.com/
Maurice Brown: http://www.mauricebrown.net/
Menahan Street Band: http://www.daptonerecords.com/menahan-street-band.html
Keyon Harrold: http://keyonharrold.com/
Nate Jones: http://blog.natejonesonbass.com/
Kenneth Whalum III: http://www.myspace.com/kwhalum3
Saunders Sermons: http://www.saunderssermons.com/
Compiled by Nora Ritchie, Raydar Ellis and Jared Pauley