Evolution of the Instrument: Bass
If you seek to understand the music of today, you must look to the music of yesterday. It sounds like some sort of corny principle, but in all reality, it is necessary to understand how the techniques, licks, and personalities we see today have been shaped by our brothers from the past and some who still continue to shape the instrument today. That's why we have launched the Evolution of the Instrument Series, to trace the lineage of legendary musicians who defined what it means to play an instrument. The first installment traces the history of the bass as it began to break into the jazz realm through to the present. There are so many innovators of the bass, add your influences into the comments.
THE UPRIGHT BASS
Wilbur Ware (1923-1979)
(Art Blakey, Thelonious Monk, Sonny Rollins…)
Ray Brown (1926-2002)
(Duke Ellington, Billie Holiday, Ella Fitzgerald, Louis Amrstrong…)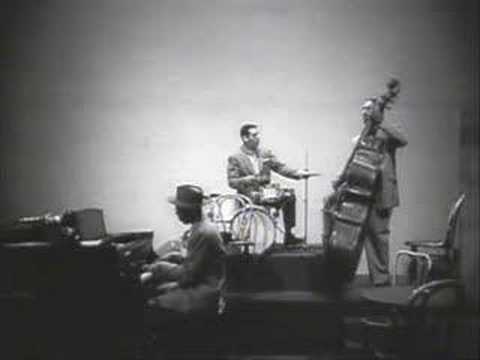 *Ray Brown defined what is was to be a double bass player, jamming with Bird and Dizzy, Ella and Louis. His walking bass lines inspired generations of upright jazz players. Moreover, his session work, some which still is uncredited, defined the genre all the way until his passing.
Israel "Cachao" Lopez (1918-2008)
("The Inventor of the Mambo," Tito Puente…)
*Cachao Lopez is the father of modern Latin jazz. Aside from his bass playing, he altered the entire style, invigorating young musicians with his mambos and tumbaos. The fact that he is a bass player is almost an afterthought for some, but it was not to be overlooked. Using the bass as his vehicle, Cahhao evolved Latin jazz into what it is today.
Charles Mingus (1922-1979)
*Charles Mingus is dually one of the greatest jazz composers and bassists of all-time. Any jazz standards book will be rife with Mingus compositions. Likewise, any double bassist today plays the way they do because of him.
Scott LaFaro (1936-1961)
(Bill Evans Trio, Ornette Coleman, Chet Baker…)
Charlie Haden (1937-)
(Ornette Coleman, Dizzy Gillespie, Keith Jarrett…)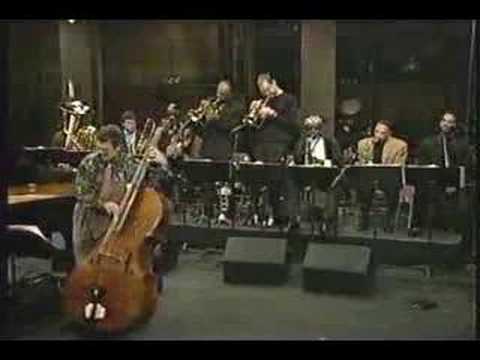 Dave Holland (1964-)
(Miles Davis, Chick Corea…)
Christian McBride (1972-)

(Freddie Hubbard, McCoy Tyner, Roy Hargrove, George Duke…)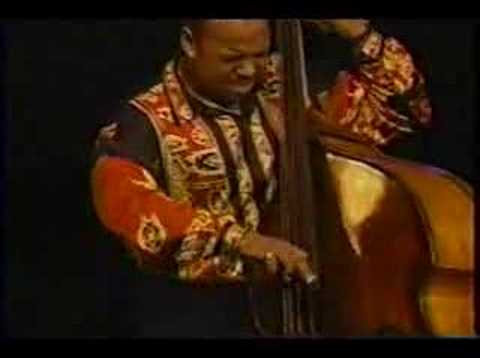 UPRIGHT & ELECTRIC
Stanley Clarke (1951-)
(Return to Forever, George Duke, Chaka Khan, Roy Ayers, Pharoah Sanders…)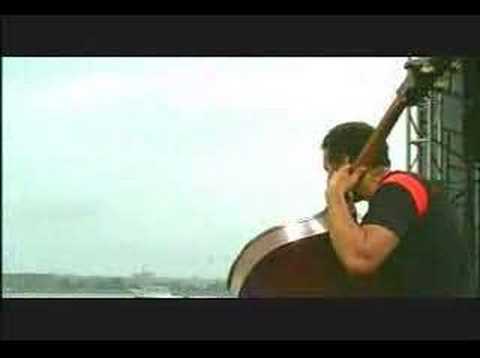 *Stanley Clarke is one of a select few bassists who have been just as instrumental on the upright bass as the electric bass. His work with Return to Forever is classic, while "School Days" still inspires and baffles electric bassists of this generation. As you can see above, his innovations haven't slowed down either.
ELECTRIC BASS GUITAR
Monk Montgomery (1921-1982)
(Lionel Hampton, Montgomery Brothers…)
*Monk Montgomery is widely credited as being the first bassist to tour with a Fender Electric Bass Guitar. He was one of the first to use it in a strictly jazz setting.
Chuck Rainey (1940-)
(Quincy Jones, Steely Dan, Aretha Franklin, Donald Byrd, Dusty Springfield…)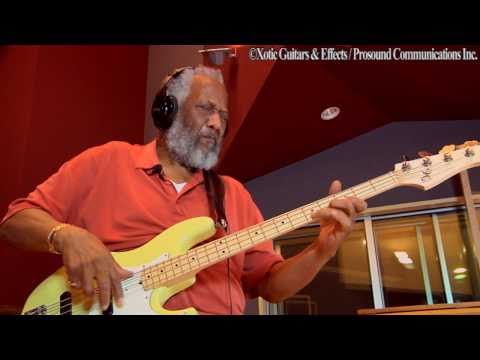 *Chuck Rainey is one of the most accomplished session bassists in the world, if not the most accomplished. His resume spans decades and pages.
James Jamerson (1936-1983)
(Marvin Gaye, The Supremes, Stevie Wonder, The Temptations…)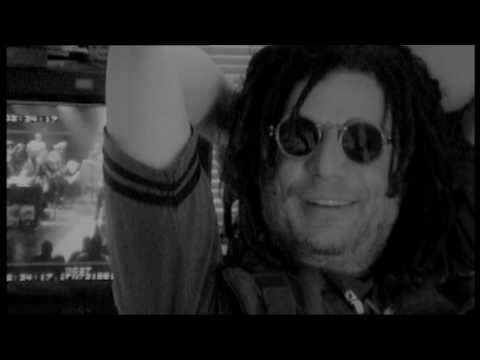 *James Jamerson defined the Motown sound.
Jaco Pastorius (1951-1987)
(Weather Report, Pat Metheny, Herbie Hancock…)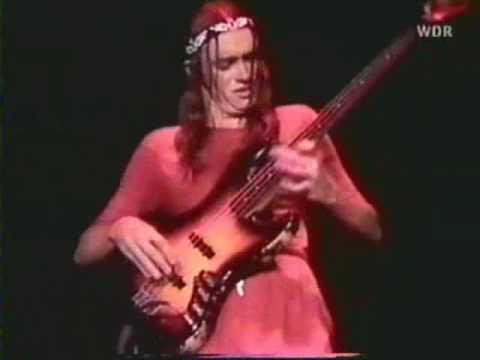 *Jaco's work on the fretless bass created a whole new sub-genre of bassists. "A Portrait of Tracy" and his rendition of "Donna Lee" are unmatchable to this day.
Bootsy Collins (1951-)
(James Brown, Parliament-Funkadelic, Bootsy's Rubber Band…)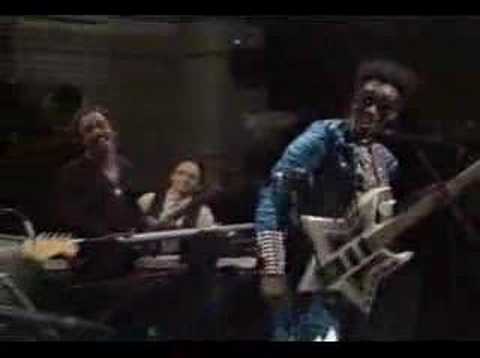 *Bootsy has the swag and personality to match his funky bass creations. It is both of these things which make him a forerunner to a lot of what we see today.
Rocco Prestia (1951-)
(Tower of Power)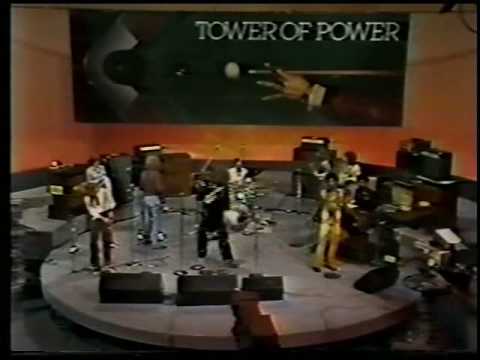 *Rocco Prestia's fast-paced, low-key finger funk with Tower of Power is definitive. Check out "What is Hip" and consider that he generally uses a one-finger right-hand technique.
Anthony Jacskon (1952-)
(Chick Corea, Paul Simon, Buddy Rich, Billy Cobham…)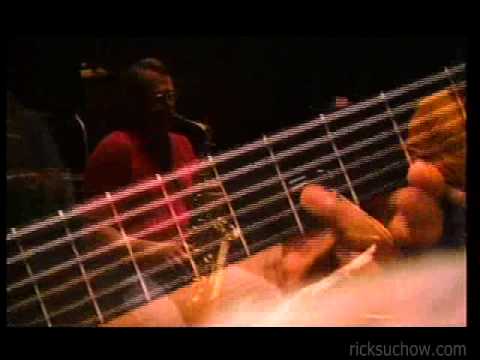 *Innovator of the 6-String Bass among other accomplishments
Marcus Miller (1959-)
(Miles Davis, David Sanborn, Luther Vandross…)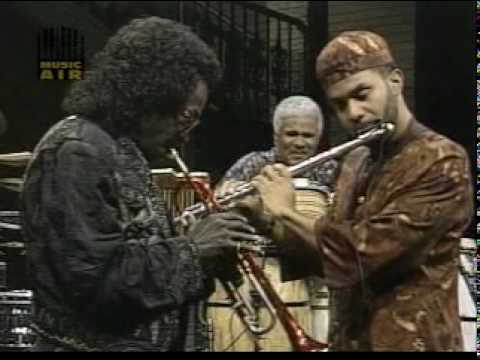 *Marcus Miller is an inspiration on many instruments, but bass specifically. His slap style evolved the sound and technique of bass playing. Compositionally, "Tutu" remains a Miles classic. Moreover, his film scoring resume is matched by maybe only Stanley Clarke on this list.
Victor Wooten (1964-)
(Bela Fleck & The Flecktones…)
*Victor Wooten is commonly known as one of the most inventive bassists of our time. Yet, he does not sacrifice feel for technique. Groove-wise, he is equally unmatched in inventive nature.
Rhonda Smith
(Prince, Chaka Khan, George Clinton…)

*Rhonda Smith goes double duty with her classic bass style and vocal prowess.
Young Innovators to Watch: Thundercat Bruner, Derrick Hodge, Divinity Roxx
There have been many, many more influential bass players throughout the years, even as such a young instrument comparatively. These are only a few. Who has shaped your sound?