Miles Davis Quintet Tribute: Ron Carter, Gary Bartz, Erin Davis, and Vince Wilburn at Apple Store Soho
Come celebrate the legacy of the great Miles Davis Quintet at The Apple Store Soho this Tuesday, September 27th at 7pm. Live in Europe 1967: The Bootleg Series Vol. 1, the CD and DVD set is a must-have collection for Miles fans, including a visually stunning collection of live performances.

Here's your chance to see in person one of the most venerable jazz quintets of all time. Scholar and author Ashley Kahn speaks to bassist Ron Carter and saxophonist Gary Bartz about their journey with the legendary Miles Davis, and  memories from the tour now officially documented and available on iTunes on the Live in Europe 1967: The Bootleg Series Vol. 1. Erin Davis (Miles Davis' son), and producer/drummer Vince Wilburn Jr. (nephew), who has also toured with Miles Davis, will be joining this historical discussion.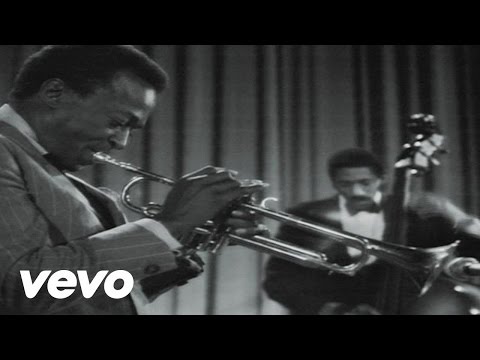 Tuesday, September 27, 7:00 p.m.
Apple Store SoHo
103 Prince Street, NYC
*located on the Northeast corner of Prince Street & Greene Street